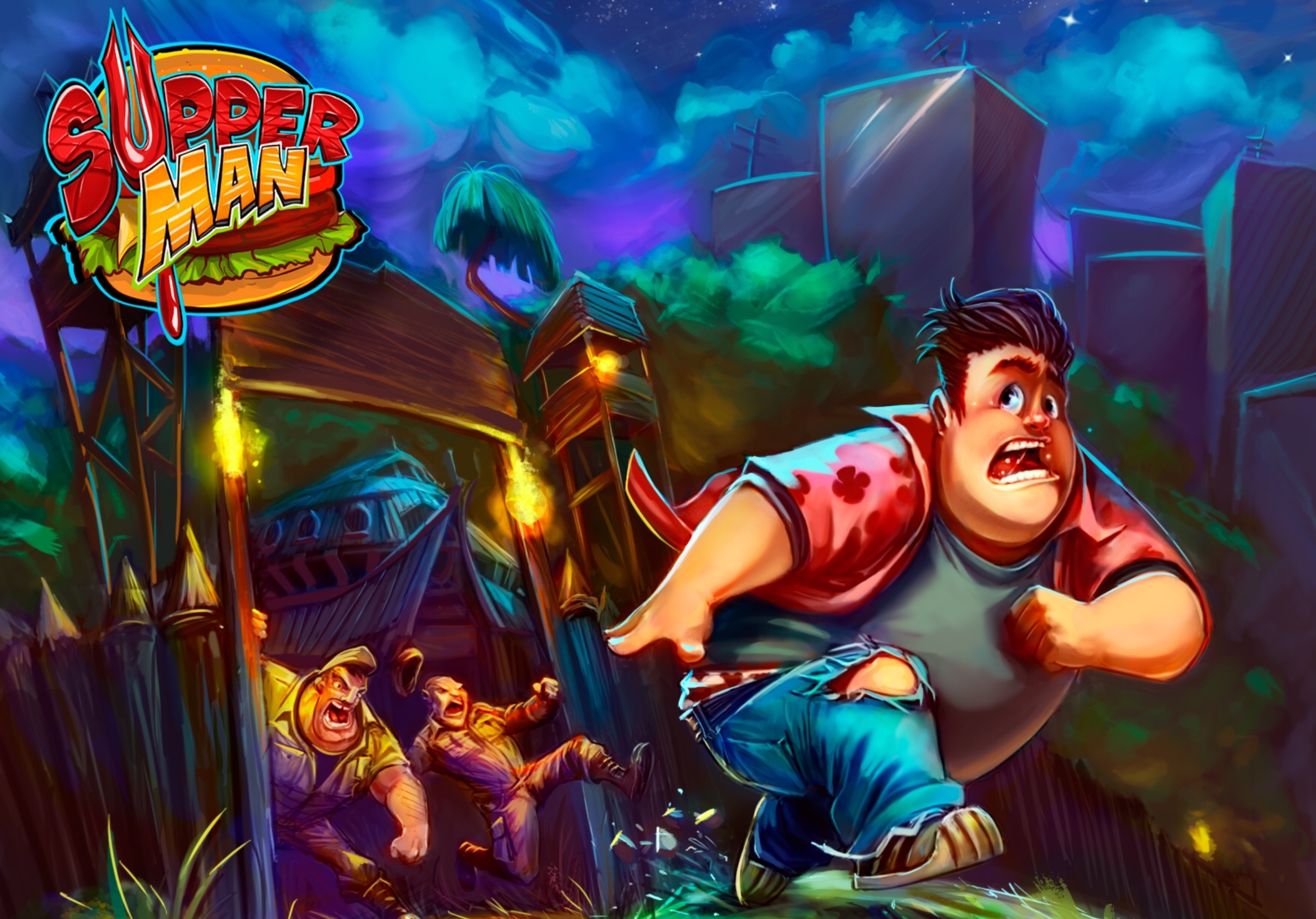 SupperMan
STORY
This is the story about an ordinary guy who has come up with a dream. Arming himself with everything he needs, he started achieving his dream. But the guy became disappointed because his dream tastes like boiled broccoli. That is why he decided that his dream shall taste differently.
GAME FEATURES
In-game tasks.
Full HD support.
Integration with Game Services.
One finger control.
Quick start.
Upgrade skills for your character and run further.
Collect transport with unique characteristics.
GAMEPLAY NOTES
Transport
Default transport 650 meter appears on the game. The first transport is a scooter. Each vehicle has individual properties that are mainly associated with ignoring obstacles. Vehicles can only be bought for gear. To be able to buy new trucks, the player must perform a certain number of missions and have available a certain number ofgears. Next transport appears in the game after 650 meters after the previous one has become inactive.
Total rating
If a user logs into the game via facebook, he has the opportunity to compare your results with your friends. You can also see the total user rating in the game.
Bonuses
- every 4 hour you can open one of the 9 boxes where you can win tickets, hamburgers, gear;
- day bonus is given for the activity during the day. If a player is in game for weeks in a row it is given bonuspack. If a player misses any day, the count starts over again;
- in the game there are bonuses for social activity, attracting friends from social networks.
Facebook page | Twitter | Official website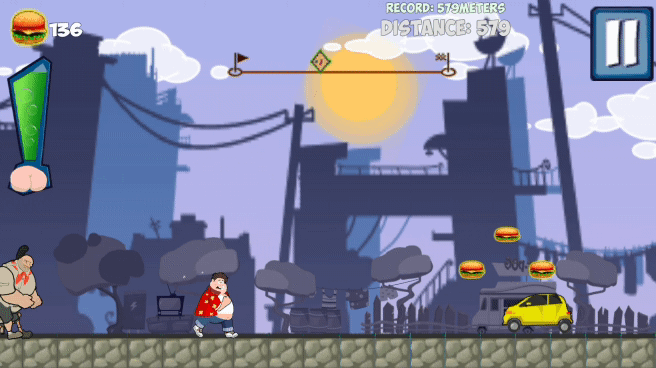 Available on